It's that special time of year where we ought to be appreciating what we have, like the pilgrims did. Since I know how to be #relatable by making references to pop culture, here I am to preach about all the things I think you should be grateful for!
1. [TV show you love] is renewed for another season!
It's been torture to wait after [last season's cliffhanger] happened, but we'll find out what happens next in [number] of months! I'm definitely going to binge all the episodes when they come out. [Supporting character] is such a babe. Am I weird for wanting to see him/her hook up with [character that is a fairly obvious pairing]? I think I might actually die if that happens. Literally. No, seriously. I will actually be deceased. [Catch phrase from show]!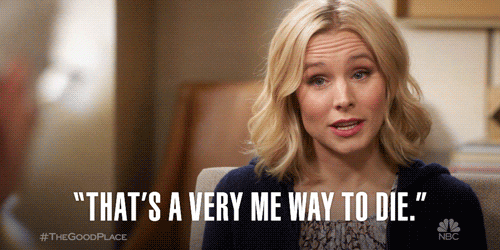 2. [Politician you love] is fighting the good fight.
I knew [recent headline] is terrible and sometimes things feel pretty bleak, but at least [politician] is out there fighting for us, especially on [policy initiative]. Isn't it great to have someone so relatable in [politician's office]? I really loved when he/she [thing they did that went viral, possibly a segment on a comedy show or a series of snapchats/tweets]. Change is coming.
3. [Warm beverage you like] [emojis that represent said beverage]!!!
I don't know about you, but with the weather starting to get colder, I'm looking forward to cozy nights with pajamas and [warm beverage]. Did you know that you can make it at home with [ recipe I googled just now but have not tested] ? You're welcome.
4. [Your favorite internet celebrity that other people might not necessarily know about but don't want you to explain] exists.
Honestly, he/she is too good for this world and we don't deserve him/her. [Obscure inside joke just for super fans of internet celebrity.]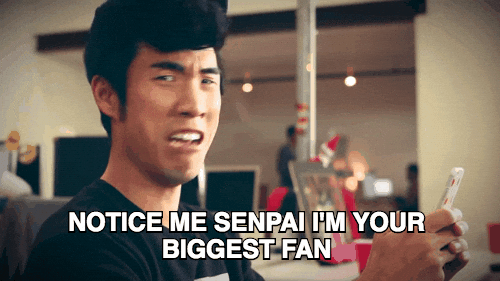 5. [Family / Friends]
Look, sometimes [friends / family] can be unreliable, but at least you have [family / friends] and there definitely aren't emotional complications and nuances that come with being a real human being there sometimes. You know, [blood is thicker than water / friends are family]. Remember to set aside your valid feelings and really appreciate them this holiday season.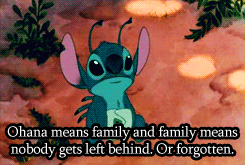 Honestly though, I'm personally thankful for snow, peppermint mochas, the incredible people in my life, autumn leaves, this video, the fact that they're coming out with a second Lego movie, trendy donut shops, my mom, the people who make Sims play-along videos on youtube so I can live vicariously through them, and, of course, Grace, who shared this blog with me and has encouraged me in a lot of other ways. I'm thankful also for you, yes you, reading our blog right now, especially since you just went through my slightly-snarky mad libs-y attempt at being funny.
Happy Thanksgiving!
xoxo, Kim
— — —
image courtesy of element 5 digital