As a twenty-something, you might not have any kids yet, but chances are your friends and/or family are starting to. And this can mean you're up to bat for throwing a baby shower. Here are some tips to give your loved one the shower she deserves without stress-balding in the process.
Remember what the mom wants
Traditionally, a baby shower is a bunch of women sitting in a circle drinking sparkly punch and making soft cooing noises at someone else's stomach. There are forced group activities including (but not limited to!) weird games with diapers, measuring body parts, and adults eating pureed baby food.
If this sounds terrible to you, same. Also, don't despair, since it's 2019 and when it comes to baby showers, there's no longer a one-size fits all model. If your honoree wants a traditional baby shower, awesome, let her have it! Break out the mismatched tea saucers and have fun avoiding the word 'baby' all day.
But if she's less of an 'organized fun' person and prefers a laid back atmosphere, consider a more casual party, with refreshments, food, a table for gifts, and whatever passing-through activities she'd like. Some popular ones are signed diapers, design-your-own-onesies, and baby predictions. This is just the tip of the iceberg – Pinterest is teeming with baby shower ideas for all manner of moms-to-be, so don't forget to check there, too!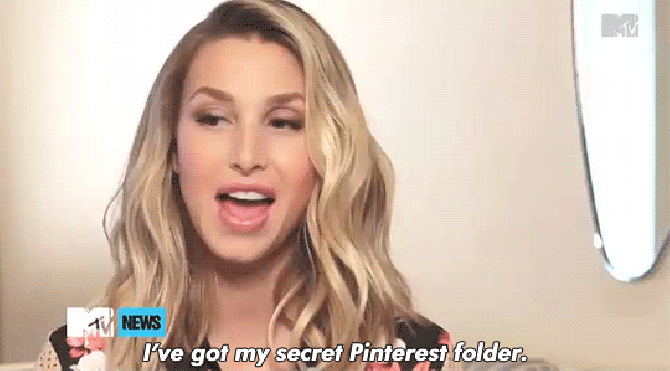 Consider co-ed
Co-ed baby showers are increasingly the norm as dads are more involved in child-rearing from start to finish. If your friend group is comprised of a lot of couples or pretty mixed gender, this might be a great option. Plus, the new dad might want in on the action – don't assume, of course, but it's not just moms who're jazzed about new babies!
If you're hosting a co-ed baby shower, consider doing something inclusive and simple like a barbecue or a pool party. Keep the traditional staples in place – have a cake or diaper cake, for example, and encourage guests to bring gifts for the growing family. But the rest can be low-effort and fun, as simple as setting up bean bag toss and oversize Jenga in a backyard with colored streamers and balloons for added festivity.
Fact: Both girls and guys love oversize Jenga.
Do what you can
It's no secret that most of us (millennials) don't have money to burn. If you're someone who doesn't have an extra $300 lying around to throw at a party, don't worry! You're already doing a kind thing by hosting a shower. It doesn't have to be extravagant.
Instead, do something small and cozy in your home, or a public space. Oftentimes community centers have rooms you can book for free, or public parks have scenic gazebos you can decorate on a dime. Amazon is also a great resource for cost-friendly paper decor, so don't feel you have to go splurge at Party City.
For food and refreshments, a lot of this can be done at home without breaking the bank. Grab some cake mix, whip up some frosting, and make your friend the best mediocre cake of all time.
Ask for help
This one is key. If you're unsure of how to host a baby shower, don't panic or feel you have to take it on all by yourself. Chances are the mother-to-be has other loved ones who would be more than happy to help!
A good tip when it comes to asking for help is to ask for specific things. Don't send a text en masse saying 'help with this shower, please.' That will probably garner very few replies. Instead, ask specific people for specific things: 'Aunt Jane, will you make a sparkling punch?' 'Miss Shelly, can you bring balloons?' 'Lucifer, Prince of Darkness, can you just make Bhad Bhabie stop?'
Have you ever thrown a baby shower before? Send us your tips or anecdotes, we love reading about hilarious mishaps. Xoxo, Grace
—
image courtesy of social cut