Every now and then I come across a work of art so agonizing and moving I wanna tell everyone about it. Such is the case with Victoria Lee's THE FEVER KING. If you wanna read it for free, stick with me (or just scroll down) to the end of this post and enjoy luxurious heartruin.
Marketed as a YA novel, Lee's THE FEVER KING tests 'young adult' boundaries by tackling issues like prejudice, queer romance (seriously, they're all queer – all of them), and a terrifying dystopian world where everyone is dying and the people in power don't really seem to care.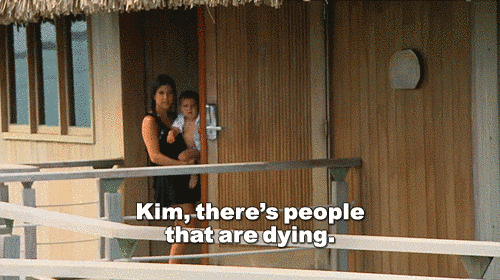 The official synopsis of the book says it way better than I ever could:
"In the former United States, sixteen-year-old Noam Álvaro wakes up in a hospital bed, the sole survivor of the viral magic that killed his family and made him a technopath. His ability to control technology attracts the attention of the minister of defense and thrusts him into the magical elite of the nation of Carolinia.
The son of undocumented immigrants, Noam has spent his life fighting for the rights of refugees fleeing magical outbreaks—refugees Carolinia routinely deports with vicious efficiency. Sensing a way to make change, Noam accepts the minister's offer to teach him the science behind his magic, secretly planning to use it against the government. But then he meets the minister's son—cruel, dangerous, and achingly beautiful—and the way forward becomes less clear.
Caught between his purpose and his heart, Noam must decide who he can trust and how far he's willing to go in pursuit of the greater good."
If you're a fan of the intensity of THE HUNGER GAMES or the heart of the LEGEND series, the contained fury and vengeance of THE FEVER KING is right up  your alley. You'll fall in love with the wrong characters, you'll root for the broken ones, and you'll quickly realize that there is no outcome to this beautiful misery that will make you happy. … Well, almost no outcome. Lehrer + Noam is still the Titanic ship I will go down with.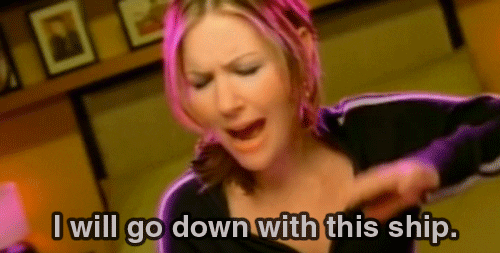 Because HTLYT is such an awesome and prolific blog (lol), Skyscape has looped us into a GIVEAWAY for 5 advanced copies of THE FEVER KING. To win one of these puppies, go here, fill some stuff out and then reap the reader-y benefits.
To read more about THE FEVER KING including a review written by yours truly, check out TFK's Goodreads page.
And, most importantly, to support books in general and give debut authors the recognition and sweet sweet validation they so desperately crave, you can preorder THE FEVER KING at Amazon and at Barnes & Noble.