Welcome to September! It's Virgo season y'all, and we're going to get our shit together.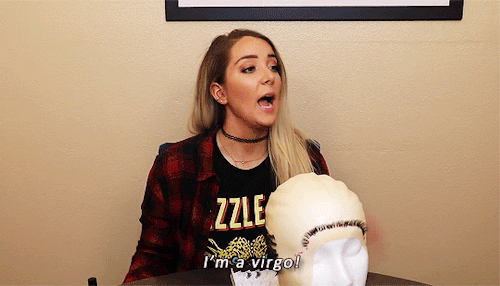 This month, we're challenging ourselves (and you!) to start or re-start a basic, healthy habit that's fallen by the wayside. The idea is to focus on something small and simple that can have a big impact on your day-to-day well-being.
Kim's going to try to drink enough water. Grace is going to have a second-go at our daily meditation challenge. And we'd love to hear what you're going to do! Write us a comment or @ us on Twitter: publicly committing to a new challenge is a great way to keep yourself on track. (Plus, we'd love to crib off your self-improvement for a future monthly challenge.)
xoxo,
Kim & Grace
— — —
image courtesy of tim.