Happy Holidays, you millennial babes. Let's talk about presents.
Last year, our holiday gift guide was tainted by my own end-of-year anxiety. For 2018, I'll keep it cooler. Here are a few suggestions to get your loved and not-so-loved ones for this years' gift-giving holidays… and a clue for our holiday giveaway.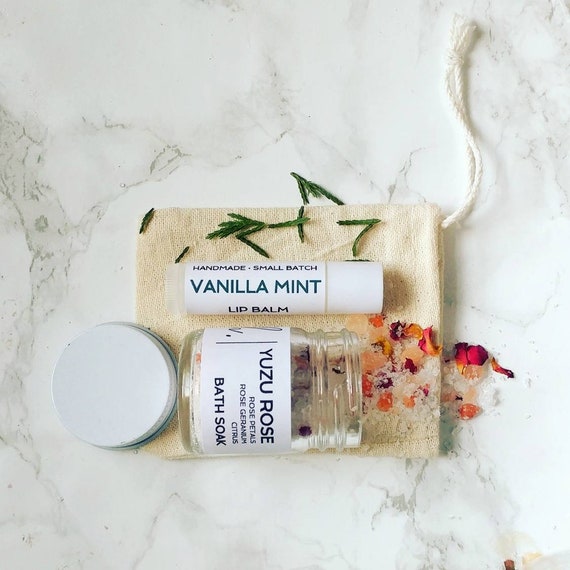 I've never tried Hunnyhouse Market's products, but their reviews are amazing and their products are beautiful. I can practically smell the lavender from here, which is nearly as relaxing as actually rubbing this stuff all over my body. Plus, we're all about supporting small business and indie makers here at HTLYT, and Hunnyhouse Market is both.
This is a gift for your mom or your co-blogrunner. This is not a gift for your guy friend who has a fragile sense of masculinity.
They're all just… so beautiful. I can't even decide which is my favorite. Miss Havisham's Curiosities is a wonderful freakshow of the beautiful and foul, which is honestly what I hope my epitaph turns out to be. They have one that says 'We Hate Your Baby' and I feel both deeply seen and deeply offended.
This is a gift for me, Grace, or your cool grandma. This is not a gift for your estranged father. 
I found her hiding from the rain in a shrub. She's the cutest, tiniest cat I've ever seen. This diluted calico can be yours for zero dollars and zero cents, as long as I am one hundred percent confident you will love her with the whole of your heart. Or at least pretty sure you won't feed her to your pet snake.
This is a gift for your friend who wears earrings shaped like cats and probably already has three pet cats. This is not a gift for your flighty vegan friend.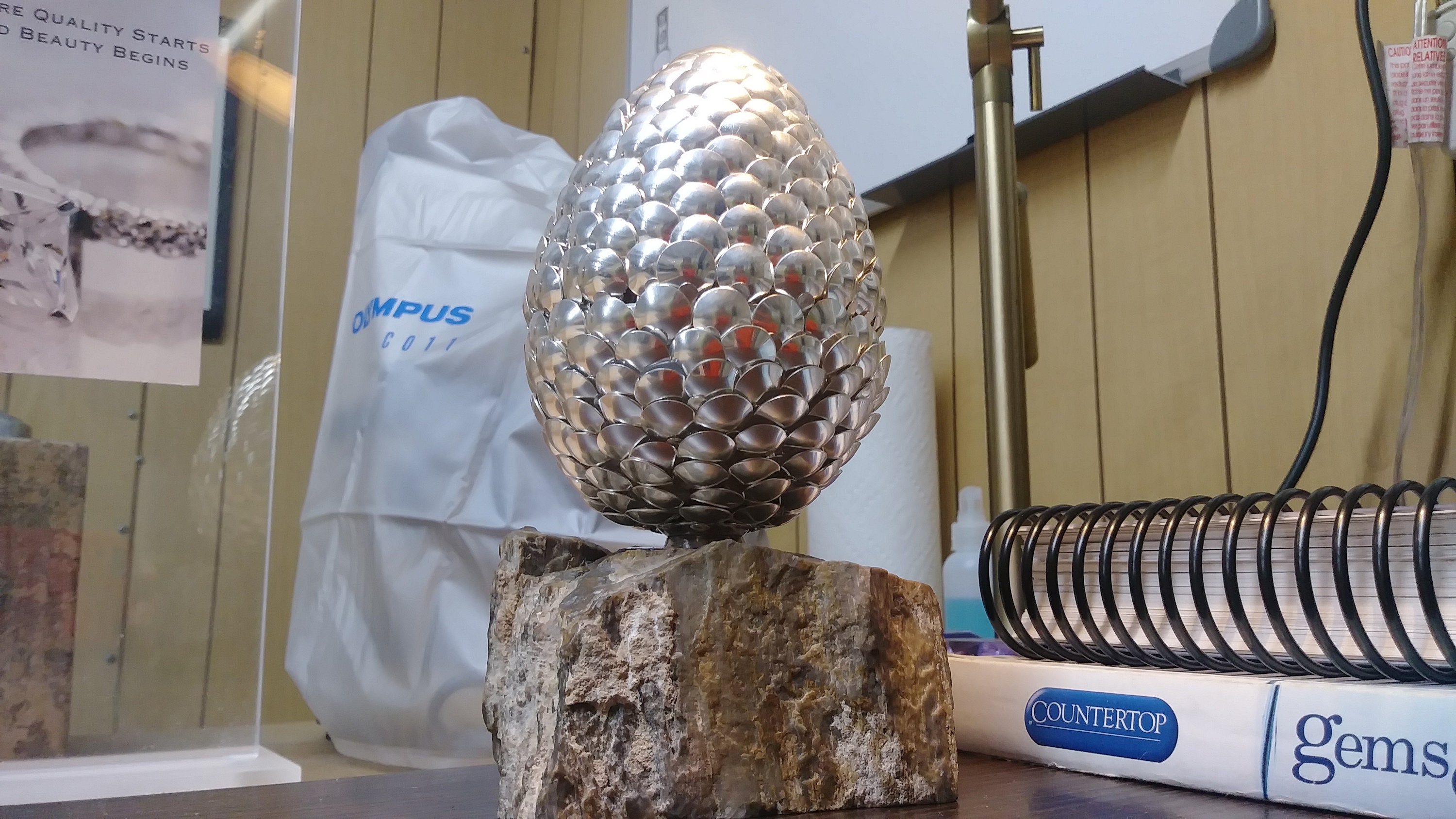 There are makers, and then there are makers. This Etsy seller has taken things to the next-next level by crafting a replica dragon's egg entirely out of sterling silver, complete with petrified wood base. And all at the low, low price of a quarter of my student loans! Run, don't walk, to snag this masterpiece, since there's only one available.
This is a gift for any virgin you know. This is not a gift for Dave Ramsey fans. 
5. ABS Soft Glam palette, $42
I'm wedging this in here because I'm obsessed with it. I got it during Sephora's Black Friday sale and my eyelids have been lightly glittery ever since. If you like to diffuse your life with some soft shimmer, get this palette. And then invite me over. And then we can drink lots of mid-range rosé and play makeup. I don't know about you, but I CAN'T WAIT.
This is a gift for anyone you like. This is not a gift for Lance, that guy at the bar. 
You didn't think I forgot, did you? This yuletide classic is back and better than ever. The photos are higher-res, the baby animals are even babier, and the firefighters are sizzling. That's a quality pun for you right there, free of charge. Click on over to see suntanned Richard cuddling a lamb to his bare nipple and hyperfocused Craig whispering to a wombat.
This is a good gift for your wine-drunk single cousin or your one chill coworker. This is not a good gift for yourself, since people will ask questions.
Another year is closing, which means we're another year closer to our thirties! Our metabolisms are slowing to a crawl, we're starting to get hangovers in a major way, and guys at bars are no longer tripping over themselves to offer us free drinks.
On top of all these joys of aging, carbs have now become the enemy. Never fear – there is a way for you to still enjoy the memory of mashed potatoes without committing them to your thighs. Cauliflower is your friend now. Embrace her watery, thin texture. Live in this new mild hellscape.
This gift is for every unsuspecting woman in her mid- to late twenties. This gift is not for men, since they somehow are still able to eat mounds of potatoes without gaining weight.
— — —
image courtesy of thought catalog.